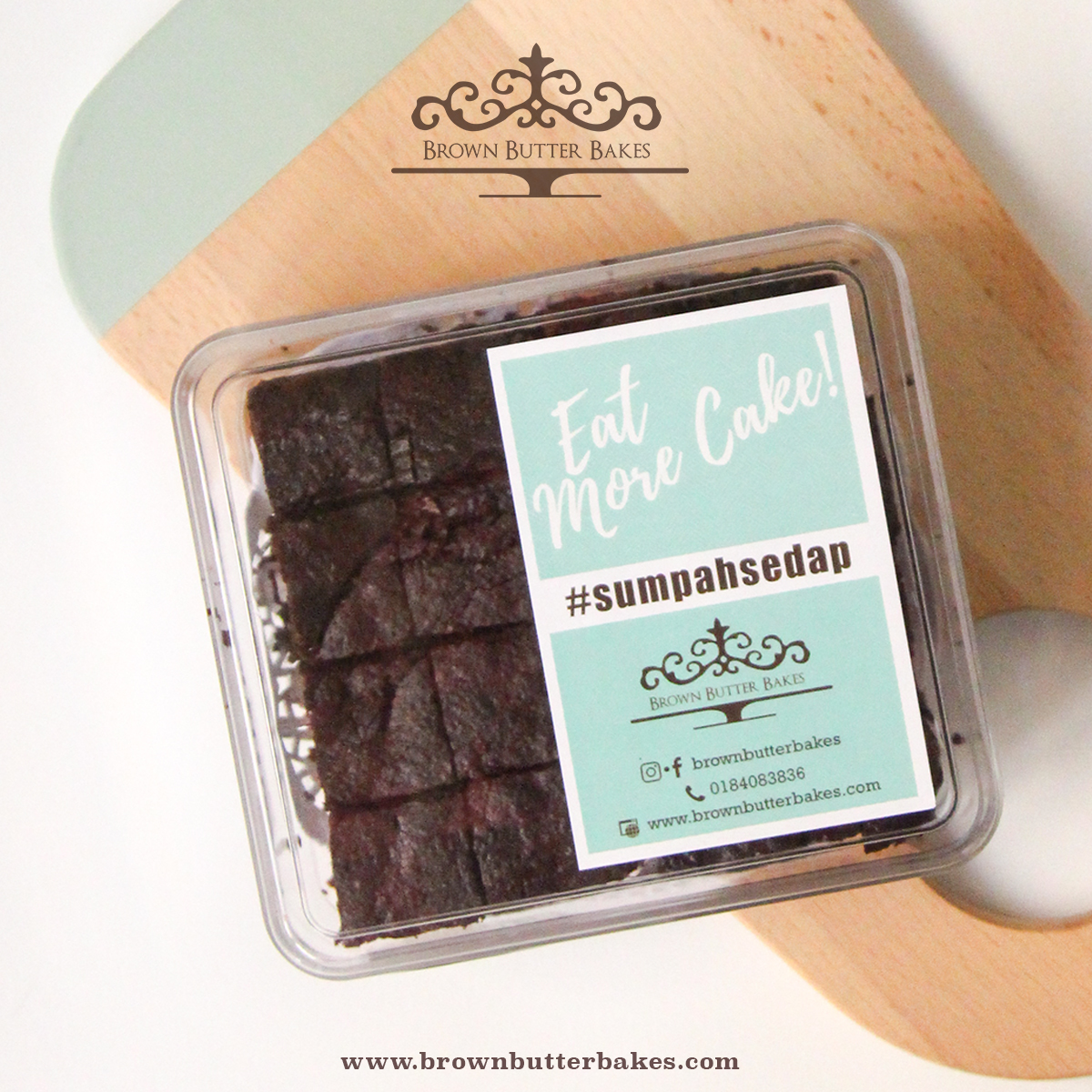 Minipack Dark Choc Brownies
Description
Original Signature Dark Choc Brownies in fun size packaging.
Original Signature Dark Choc Brownies since 2011. Made with gourmet dark chocolate and brown sugar. Soft ,moist and fudgy . The perfect dark chocolate brownies.
Packaging Info
Packed in 13.5 x 11.5 x 4.5 cm plastic container
16 pieces per pack
Variants
Available in
full size brownies
brownies combo
BBB gifts
Epic Box
Handling Instructions
The brownies is best kept in the fridge if not your tummy. If there is no space in the fridge, you may keep it in an air-conditioned area (at 16-20°C) and keep out of direct sunlight.
DIY this!
BBBmix Dark Choc Brownies
Customer comments
| Author/Date | Rating | Comment |
| --- | --- | --- |