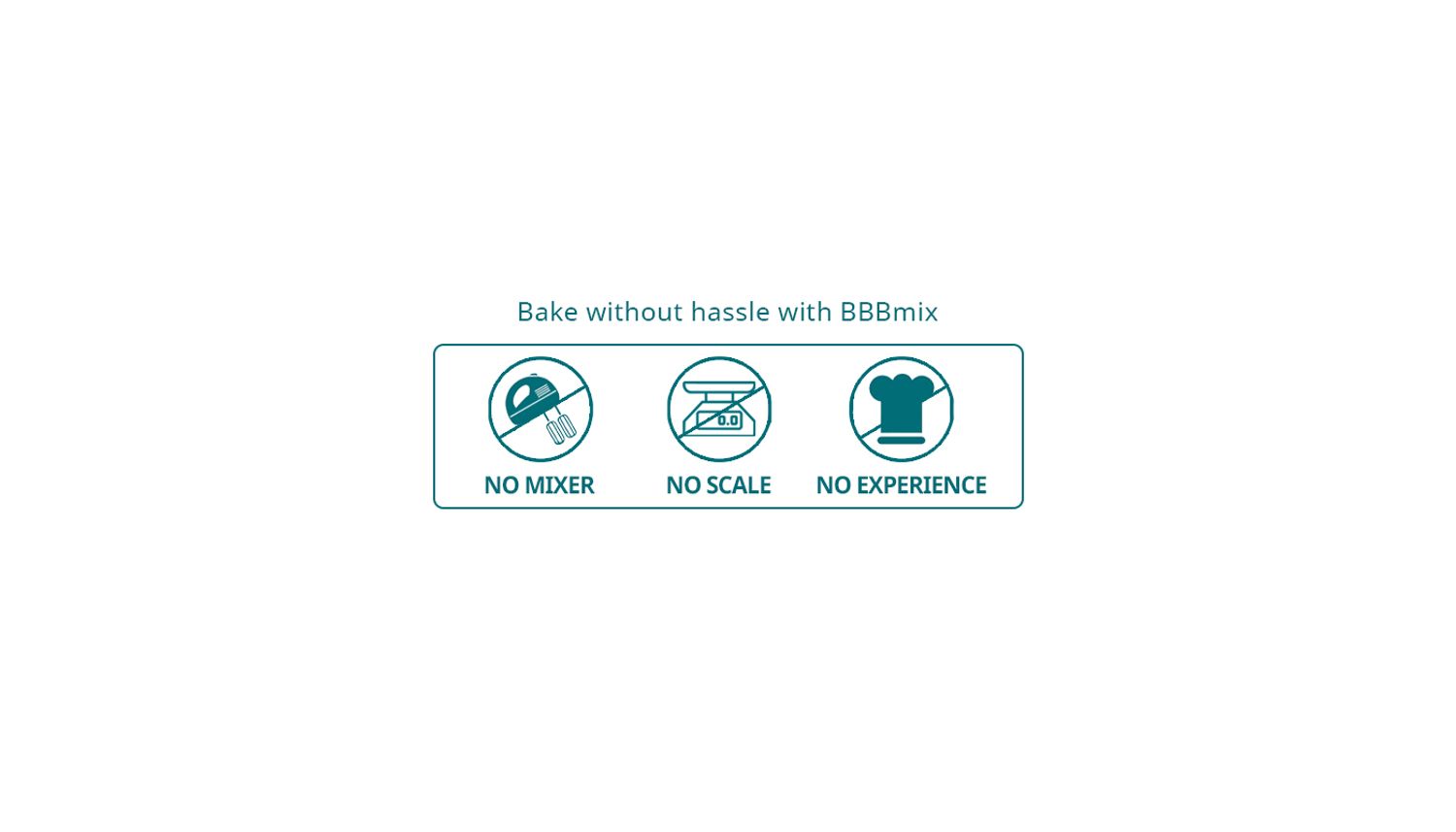 Mastura Aziz

The scones I've already tasted from your regular customer, sebab tu I beli 2 kotak terus hahaha... Taste awesome! I bought 2 packs sebab I nak balik Penang, bagi mak mentua. She approved this one.

Noor Amylia

Receive item with love, thank you! Semalam malam order terus sampai petang ni. I loike service from BBB!

Anonymous

Sampai Muscat I bawak BBBmix. I wish I boleh bawak berkotak-kotak and promote to everyone here. Senang sangat if ada makan-makan kat sini I bawak BBBmix je.

Rozaili

My friend made your premix Dark Choc Brownies! It was as you said, easy peasy lemon squeezy. And it's yummy especially when eating it warm with ice cream. Happy bunnies all around.

Anonymous

This is my second time buying this premix. I bake Red Velvet OMG serious paling sedap. Bakery mana-mana pun tak boleh lawan.

Widad Group

Sedap, selari dengan hashtag Sumpah Sedap!